The Law Office of Bruce Hill, PC has the unique ability to find solutions.
Specializing in the Practice of Elder Law and Mediation.
inlcuding health care, long term care planning, guardianship, retirement, Social Security, Medicare/Medicaid, and other important matters.
Solutions to Legal Issues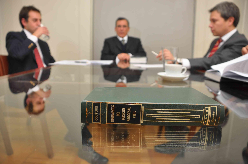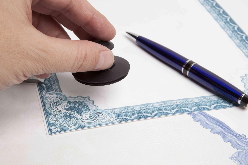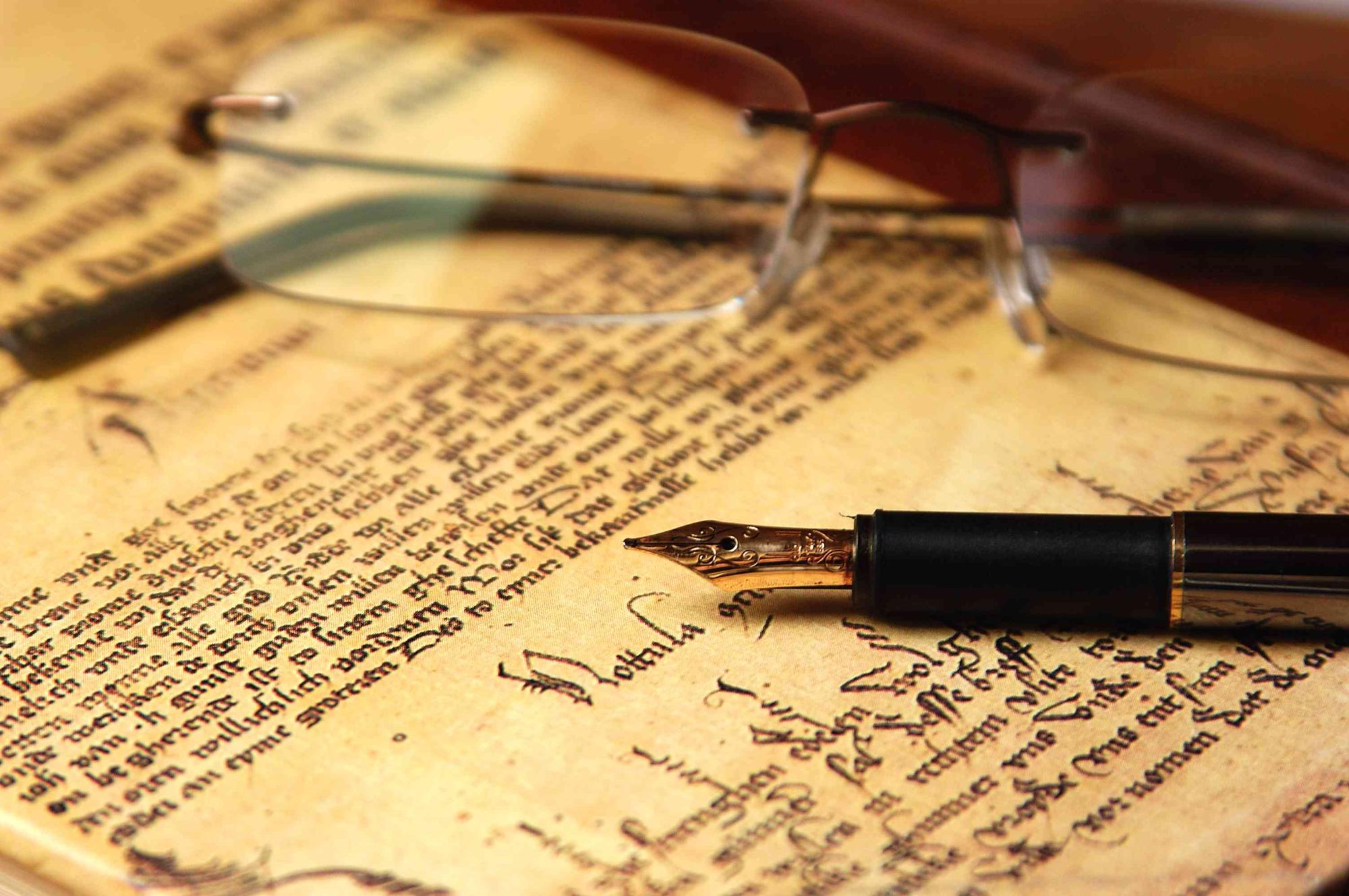 The parties to a lawsuit will meet with a third neutral party (Mediator) in an effort to settle the case.
Website Links to Social Security
Medicare and other important resources pertaining to our services.